Make your wedding day a "Capital Affair"
Whether you are planning a small intimate gathering or need space for 400 attendees, Capital Plaza Hotel can accommodate your needs. We can be your venue, your caterer and lodging headquarters! We even have a full service salon (Salon 1013) onsite. If you can imagine it, we can help you create it! We also have special lodging packages for Buffalo Trace, The Foundry, The Elizabeth and Berry Hill wedding parties too. Still have questions? Let one of our event planners contact you! Just complete the form below and we will reach out to you. You can also call us directly at 502-227-5100 to schedule an appointment to view our facility and discuss your details.
Earn a free Honeymoon Suite with our lodging packages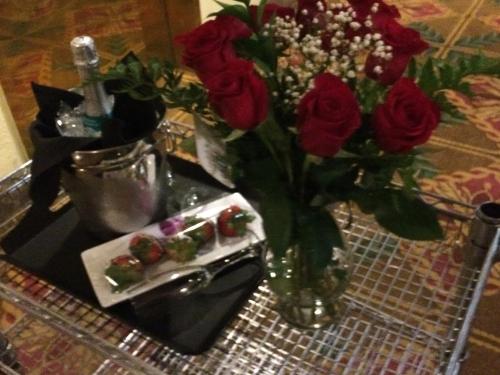 Whether you book your wedding reception with Capital Plaza, Buffalo Trace, The Foundry, The Elizabeth, Berry Hill or another Frankfort venue, you can still earn a free Transportation and a Honeymoon Suite by booking your wedding party and guests with us! For as few as
10 group rooms*
, you can earn free shuttle transportation to and from your venue
and
for
20 group rooms*
you earn a complimentary honeymoon suite courtesy of Capital Plaza Hotel. Our honeymoon suite also includes complimentary chilled champagne and hand dipped strawberries for the two of you to enjoy. It's our way of saying thank you for letting us be your host. To book your wedding block today, give us a call 502-227-5100 and ask for our sales department. You can also complete the form below and a member of our team will contact you.
*to qualify for the free shuttle and honeymoon suite, the bridal party must create a wedding block through our sales department directly and reservations must be reserved in this block to qualify. Reservations made outside of this block or through a third party reservation site will not qualify toward the block count.
Capital Plaza Hotel Wedding Planner's Guide
Click Here
to download a guide to our event amenities and sample menus
Come see us at the Bridal Shows-2020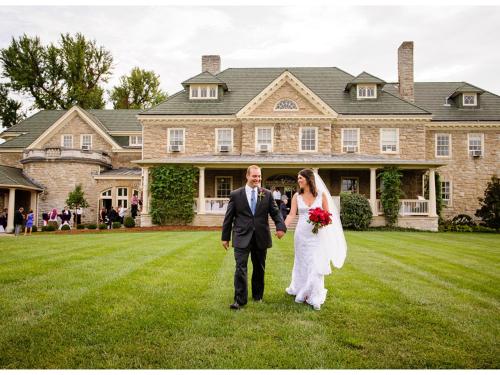 Visit us at the following Winter 2020 Bridal Shows